Sports Equipment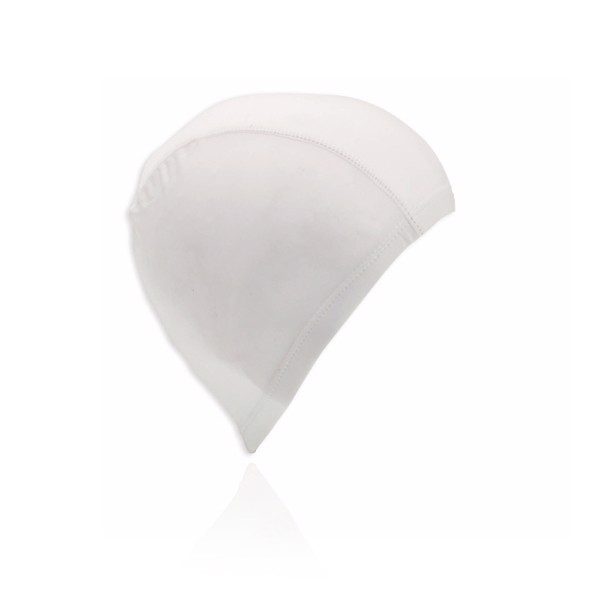 Swimming pool cap in brightly colored spandex material for a solid and soft fit on the head.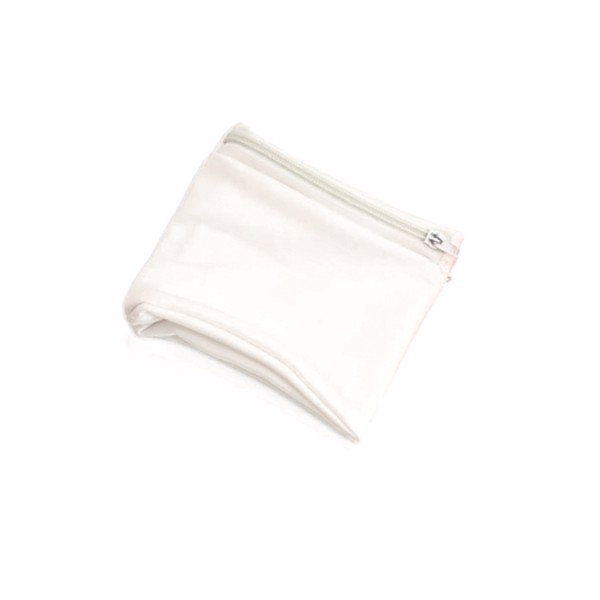 Resistant and soft microfiber wristband in bright tones, with zipper pocket in matching color and firm fit. Designed for sports and leisure activities.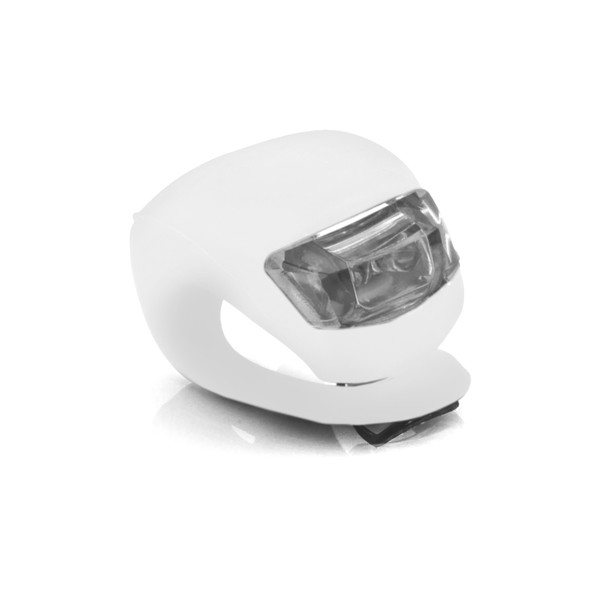 Flashlight for 2 LED bar and 3 lighting positions. With body in bright tones and soft silicone finish with high adjusting power. Button cell battery included and presented in an individual box. 2 Leds. 3 Light Modes. Button Batteries Included
Comfort bracelet with ion treatment and body in soft silicone with vivid colors. One size fits all for adult. With plate for printing and presented in an individual box with black window.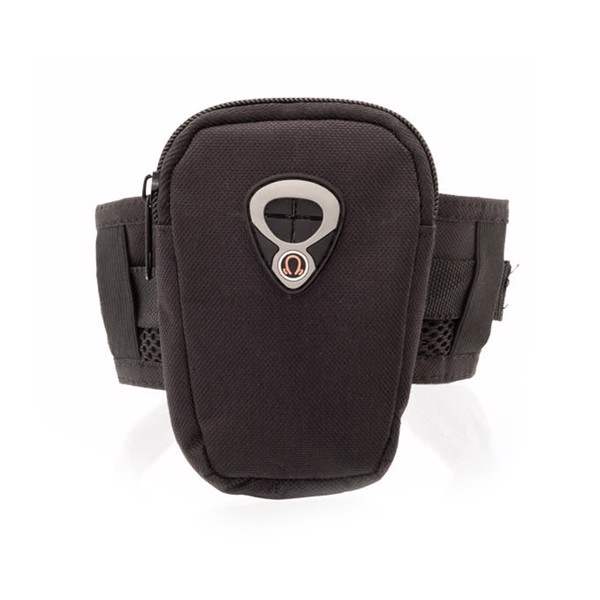 Sports bracelet in resistant 600D polyester, bicolor design with zipper closure and headphone output. Adjustable elastic arm strap.
Adjustable bracelet in polyester and in wide range of colors. With knot end and adjustment fitting. Adjustable
Upload your logo and view it in a 3D Visual on thousands of products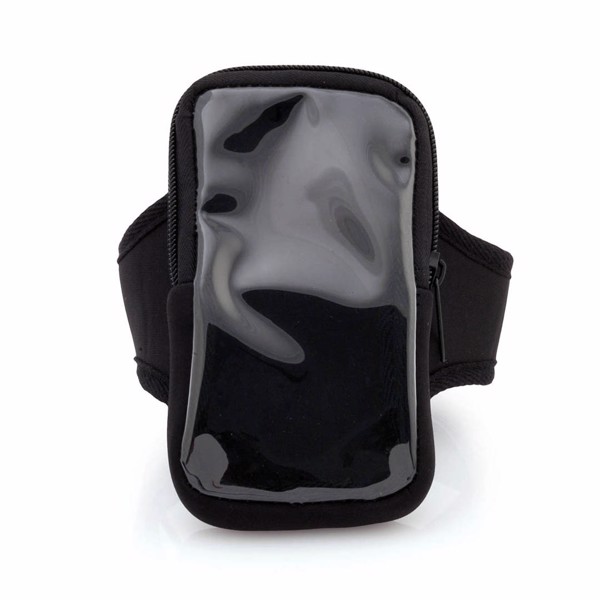 Comfortable sports bracelet in soft shell, with adjustable velcro closure and PVC window with tactile function. Touch Screen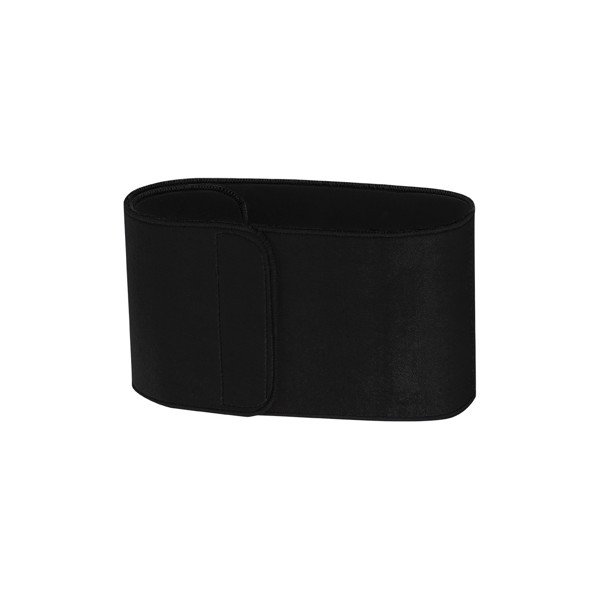 Highly adjustable, elastic, lumbar belt. 98 cm lenght and 18 cm width, with extra durable, adjustable velcro closure. Presented in an attractive design bag with inner cardboard.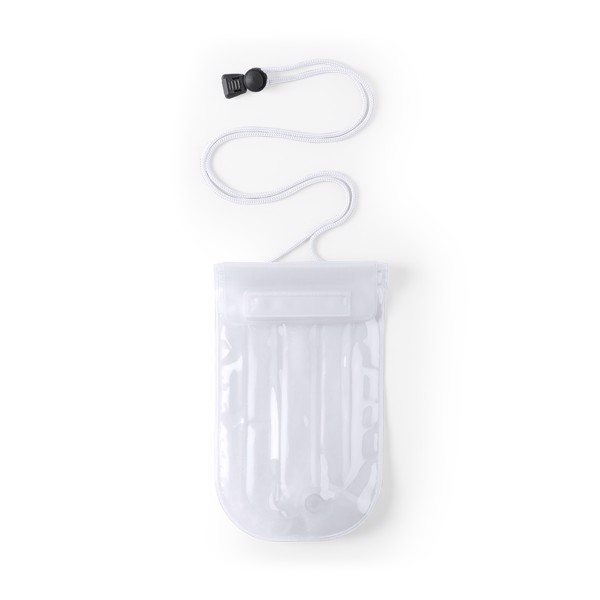 Practical waterproof, multi purpose, inflatable bag in XL size. In PVC, with tactile surface and with double safety system for watertightness. Front printing area in matching color with the carrying string -adjustment accessory included-. Waterproof. Touch Screen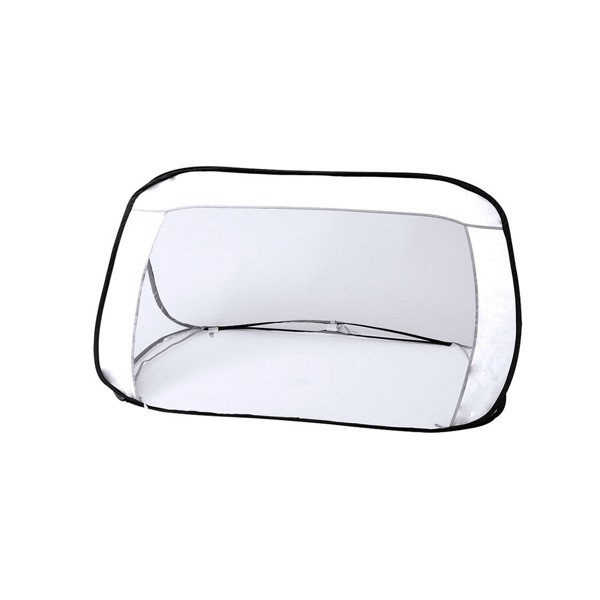 Colorful and fun folding goal in a combination of resistant nylon and netting. With comfortable carrying bag with handles. Foldable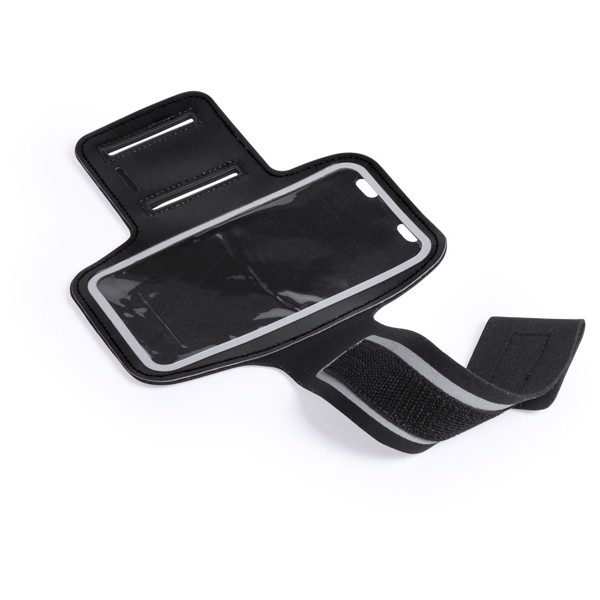 Tactile, sports armband, designed for devices up to 6 inches screen size. Reflective front with adjustable elastic closure strap and pocket for keys. Available in a wide range of colours. Touch Screen. Reflective
Prices are without VAT.
Send us your order today!
We clarify your doubts
Free, no-obligation quotes within 24 hours
Fast, Simple and Practical
Send inquiry