Other Business Items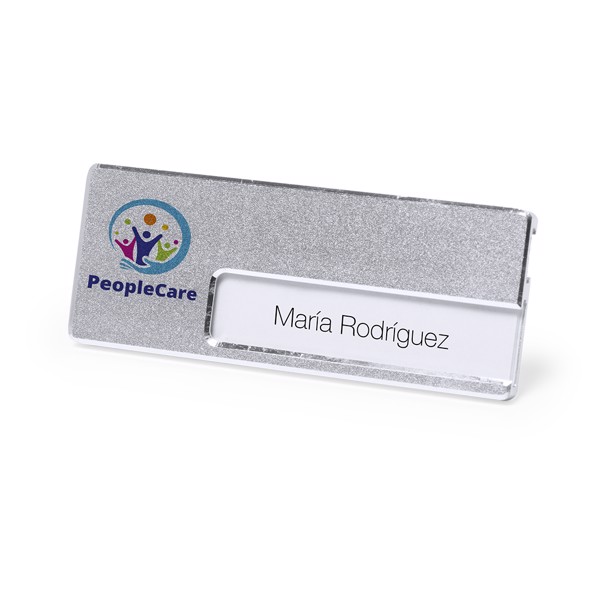 Anodized finish aluminum identifier with rear hooking clip for secure fixing.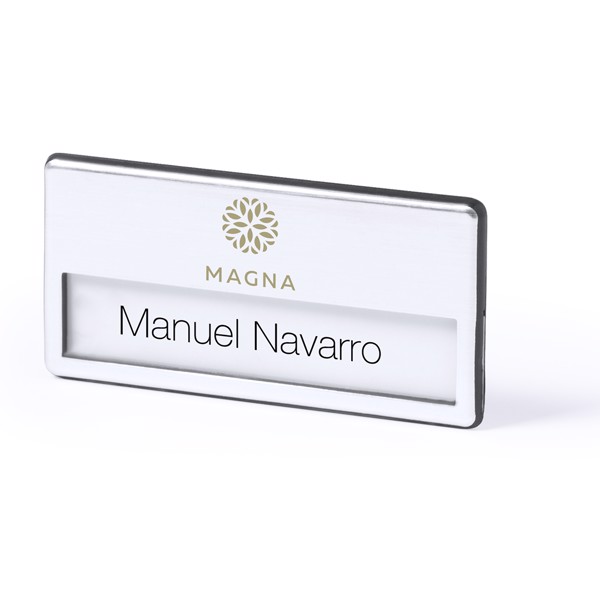 Name tag in shiny finishing. Rear side with double fixing system - metal clips and safety pin- for secure adjustment.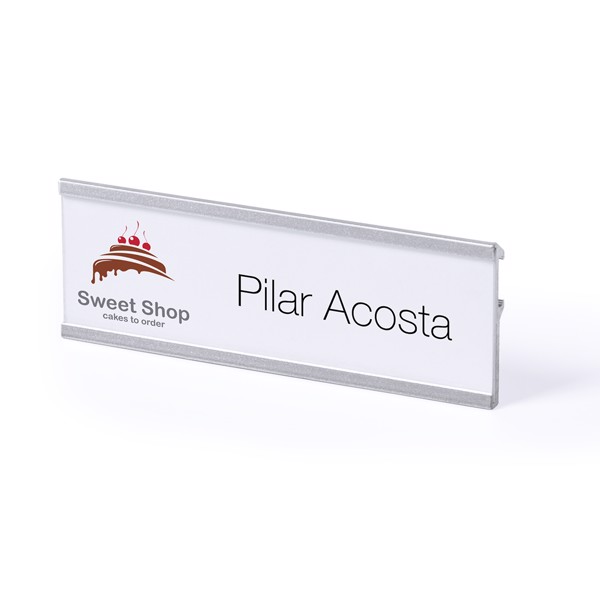 Name tag with aluminum frames in anodized finish. Rear side with hooking clip for secure accessory.
Upload your logo and view it in a 3D Visual on thousands of products
Prices are without VAT.
Send us your order today!
We clarify your doubts
Free, no-obligation quotes within 24 hours
Fast, Simple and Practical
Send inquiry