Mobile & Tablet Accessories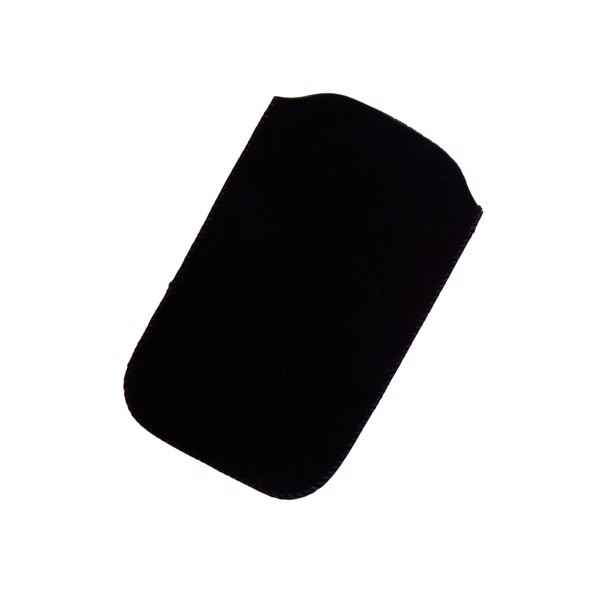 Practical cover for smarthone in soft microfibre and in eye-catching colors. velcro closure.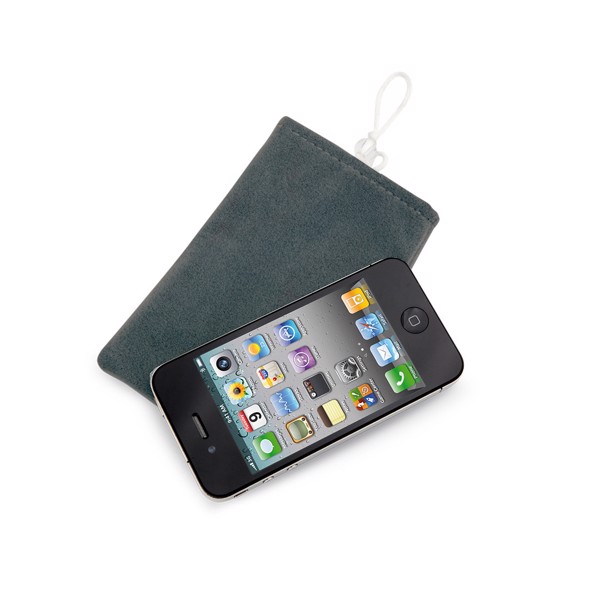 Sleeve for smartphone in soft microfiber with carrying strap.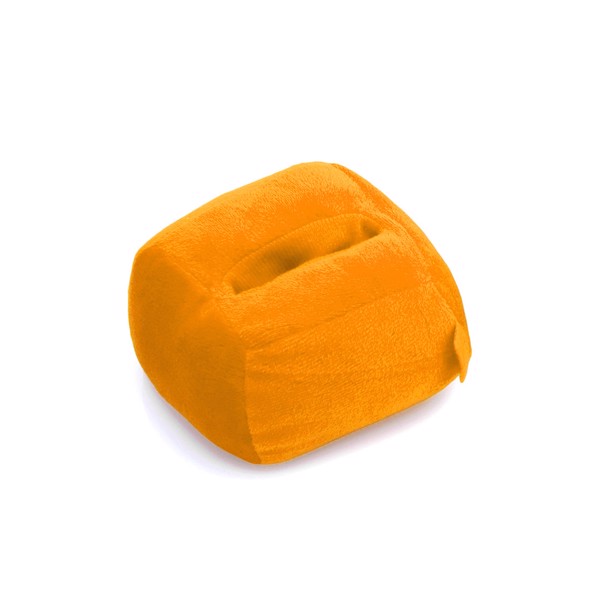 Puff holder for smartphone in soft polyester, filled with mini balls and in bright tones. With side label for printing.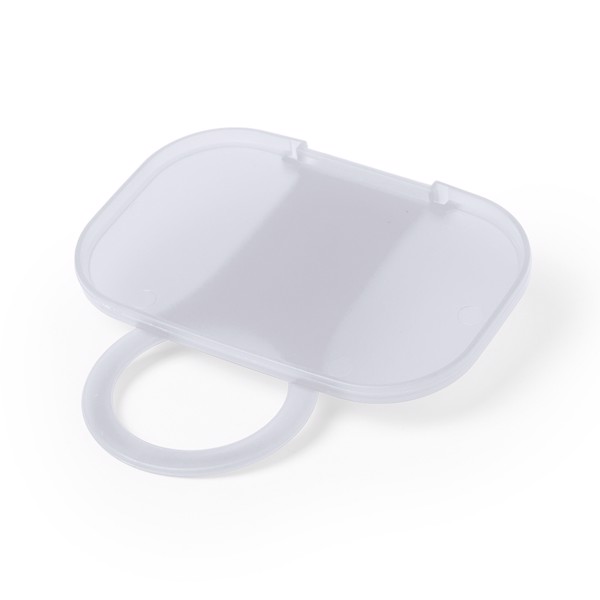 Original folding smartphone holder for wall plug. With body in translucent finish and especially designed for pad printing.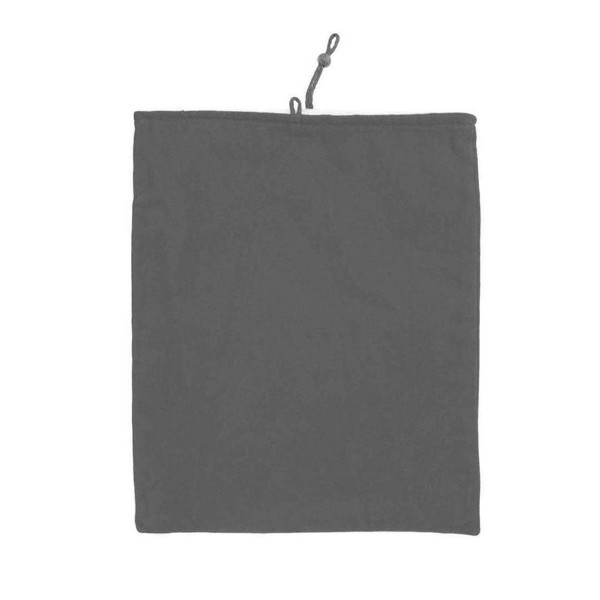 Lightweight, soft microfiber case for tablets up to 12 inches. In bright tones and with die-cut at the top for an easy access to the device.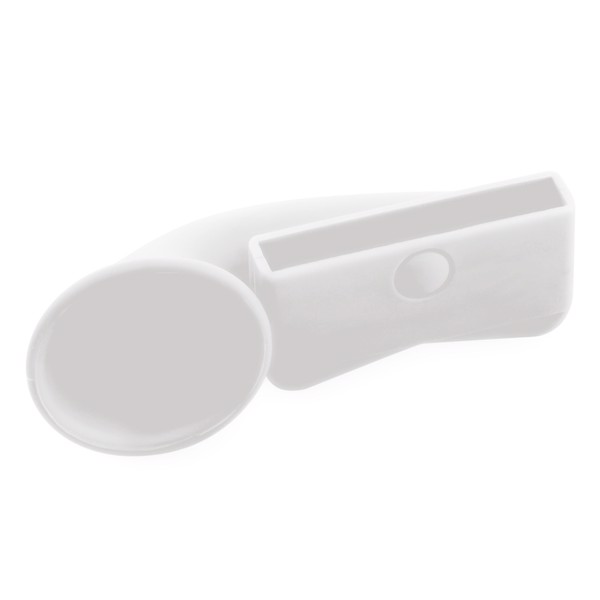 Retro design holder speaker with body in soft silicone of striking colors.
Upload your logo and view it in a 3D Visual on thousands of products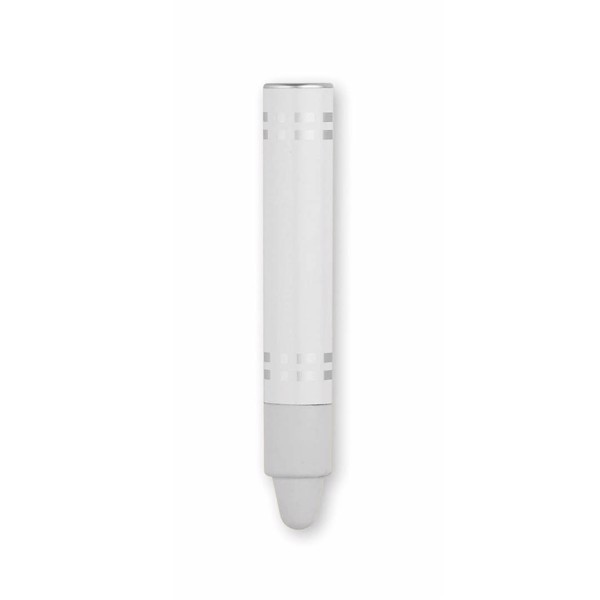 Bold design pointer in cheerful colors, with accessories and game and rings in shiny silver color.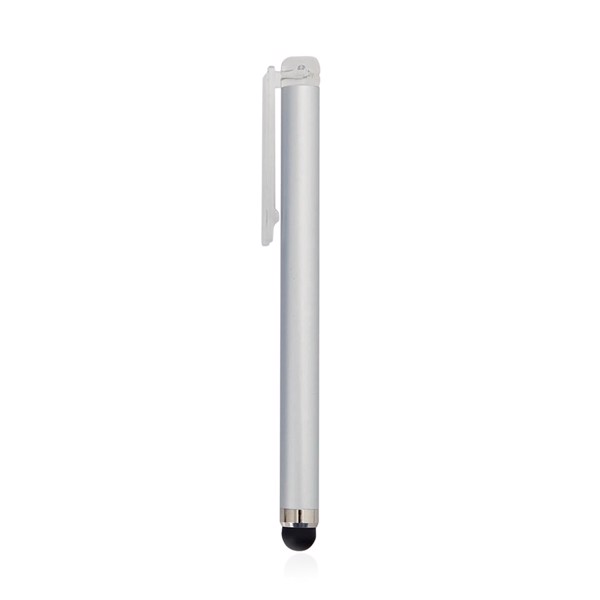 Soft pointer with clip in shiny aluminum finish and in elegant colors.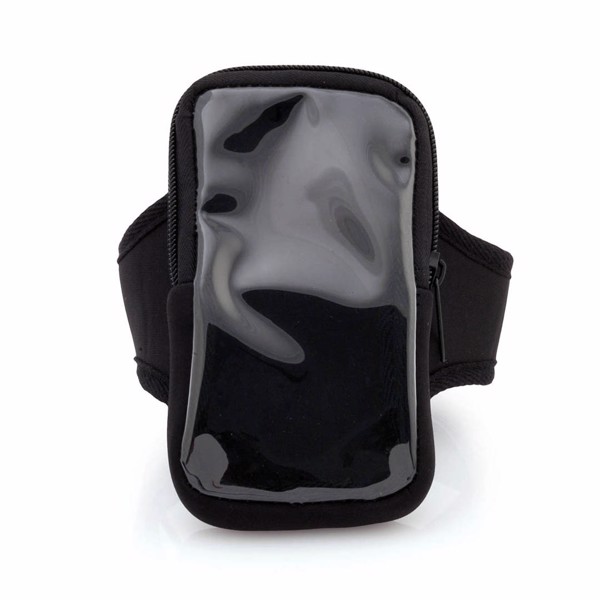 Comfortable sports bracelet in soft shell, with adjustable velcro closure and PVC window with tactile function. Touch Screen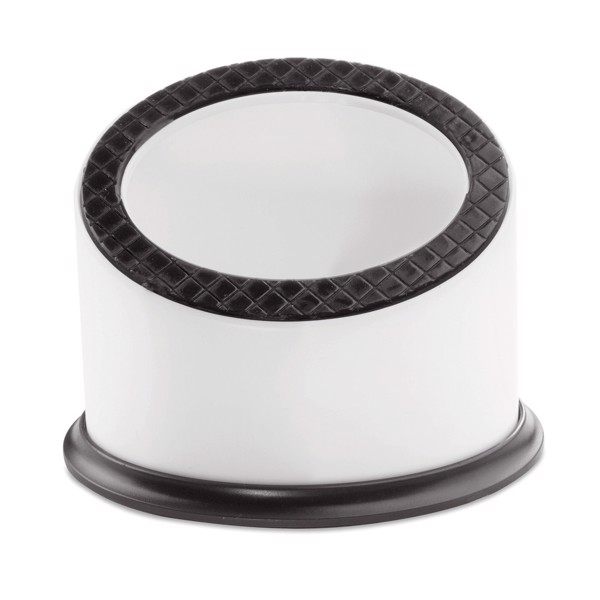 Original loudspeaker holder for mobile devices in bicolor design, with built-in super-adhesive ring. Especially designed for pad printing. Sticky Surface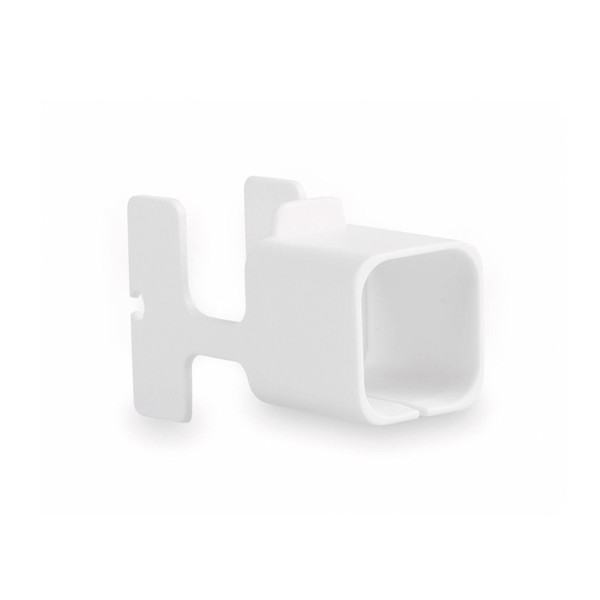 Original holder for connection to wall outlet. With a cable holder, body in glossy finishing and especially designed for pad printing.
Prices are without VAT.
Send us your order today!
We clarify your doubts
Free, no-obligation quotes within 24 hours
Fast, Simple and Practical
Send inquiry