Hobbies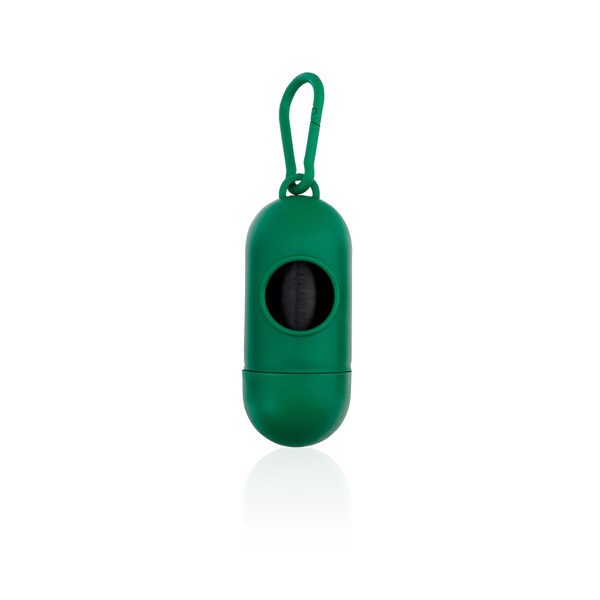 Pets bag dispenser with resistant body in bright tones. Carrying carabiner in matching color. 15 bags included. 15 Bags Included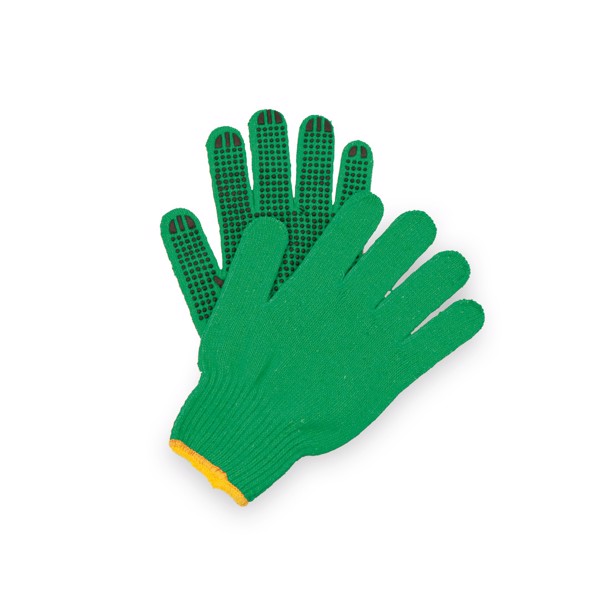 Pair of work gloves in soft and resistant material in combination of cotton and polyester. Reinforced palms with non-slip silicone and elastic wrists of firm and smooth adjustment. One Size. Adult
40l/m2 pluviometer with transparent finished body and with a resistant fixing spike. Scale Measurement: 1 Line = 1 L/ m2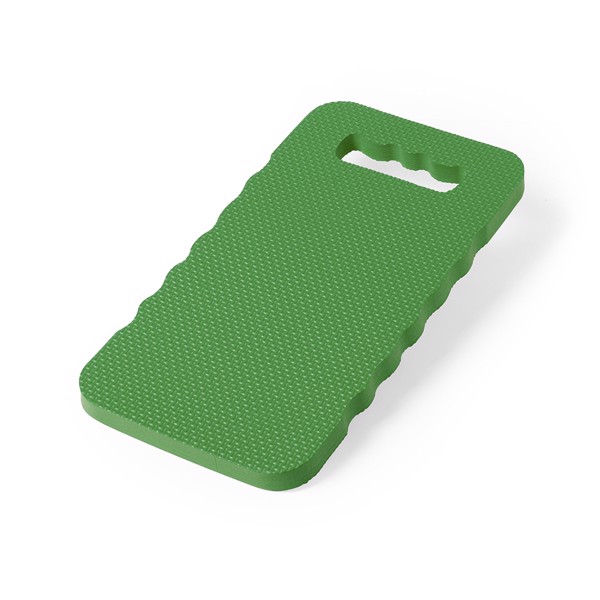 Protective pad for knee in resistant material EVA non-slip of varied and vivid colors. With die-cut grip for easy carrying.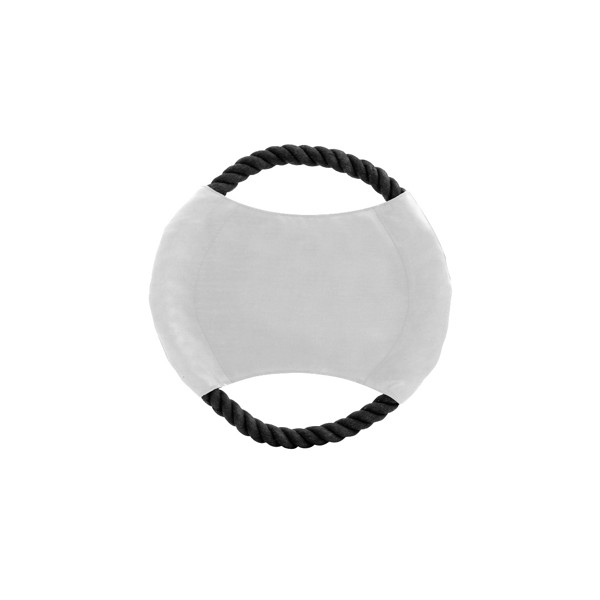 Frisbie for pets with resistant cotton rope and cotton core in bright tones.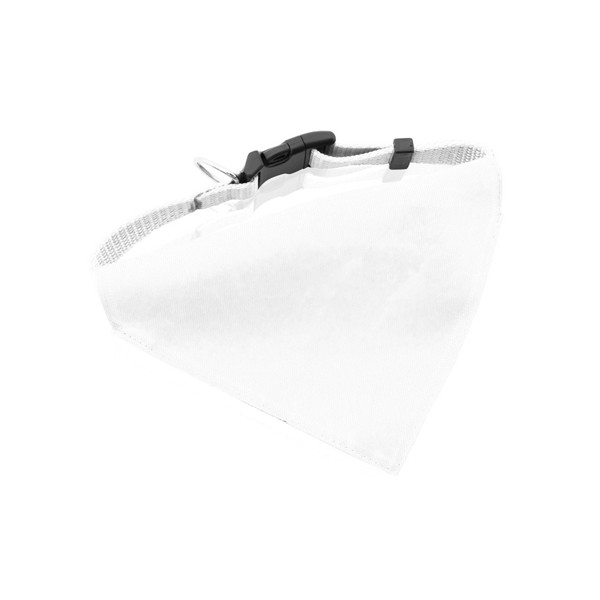 Necklace bandana for pet in resistant and soft polyester of vivid colors. With adjustable buckle closure strap and metal accessory for belt. Adjustable
Upload your logo and view it in a 3D Visual on thousands of products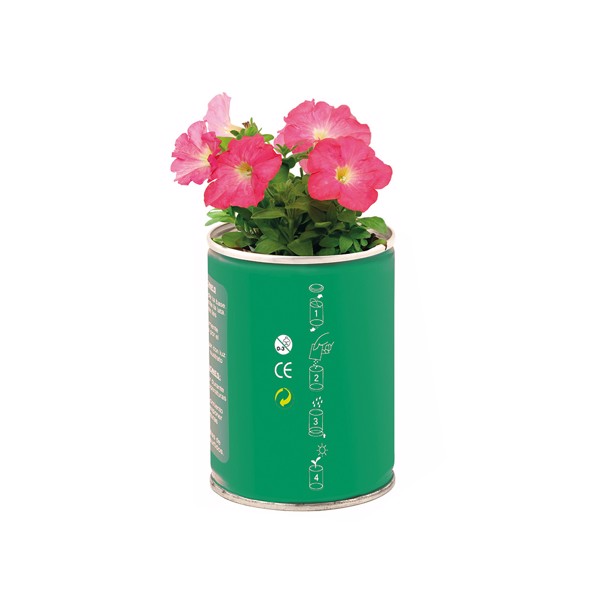 Tin metal pot in vivid colors and with hermetic seal. Includes 6-8 seeds of petunia and growing substrate. Assorted Coloured Flowers. 6-8 Petunia Seeds Included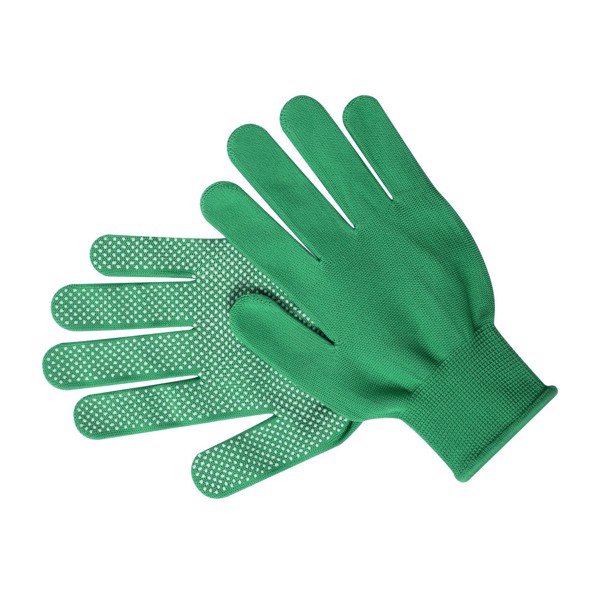 Pair of gloves in soft and elastic nylon material. Available in a wide range of colors. For adult, one size fits all. One Size. Adult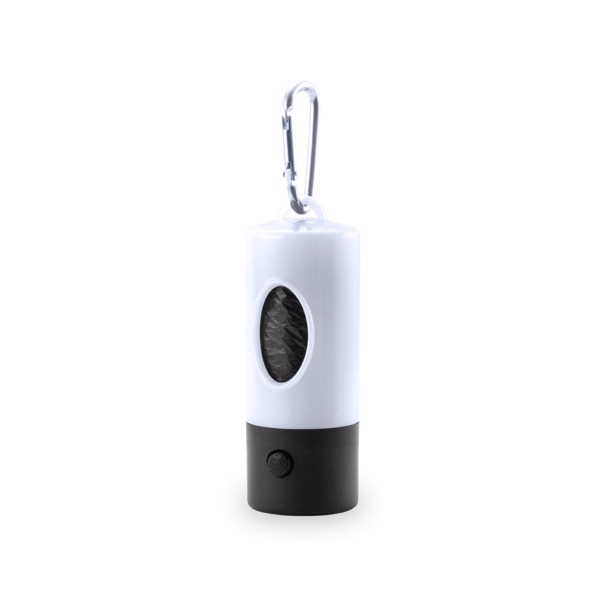 Pets bag dispenser with resistant body in bright colors. With built in LED flashlight. Including 15 bags. 1 Led. 15 Bags Included. Button Batteries Included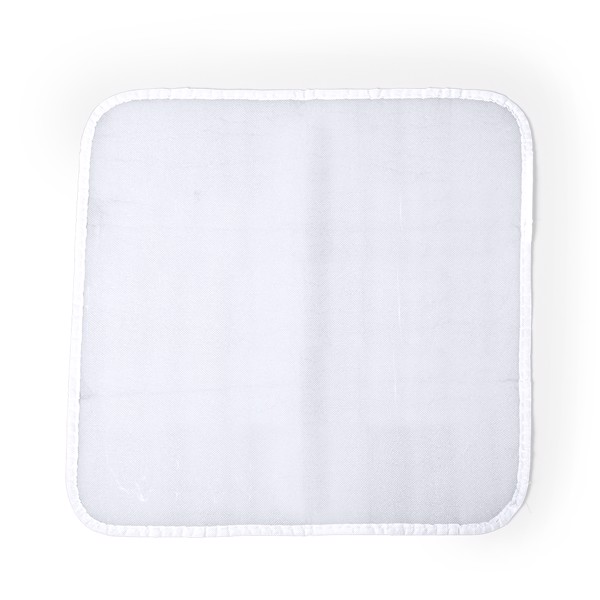 Practical PE mat in bright tones, designed for sports and leisure activities where it is necessary to change footwear in a clean surface.
Folding bowl for pets in resistant TPR material. Designed for solids and liquids, with 450ml capacity and matching color metal carabiner. Available en a wide range of colors.
Prices are without VAT.
Send us your order today!
We clarify your doubts
Free, no-obligation quotes within 24 hours
Fast, Simple and Practical
Send inquiry