Highlights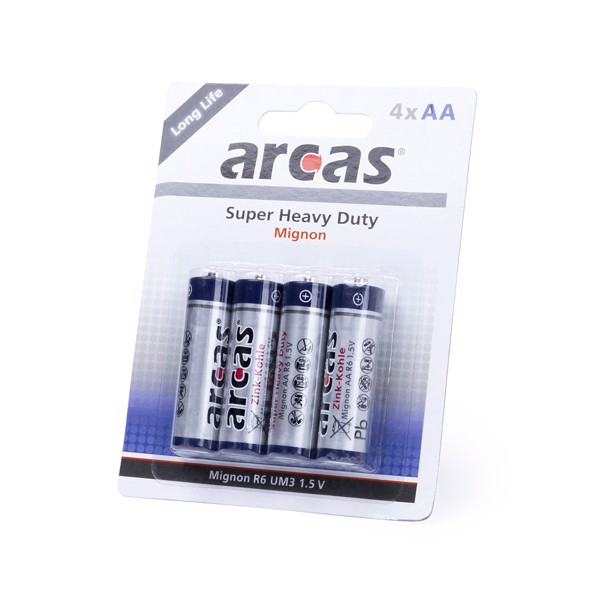 Blister pack of 4x1,5V salt batteries type AA/R06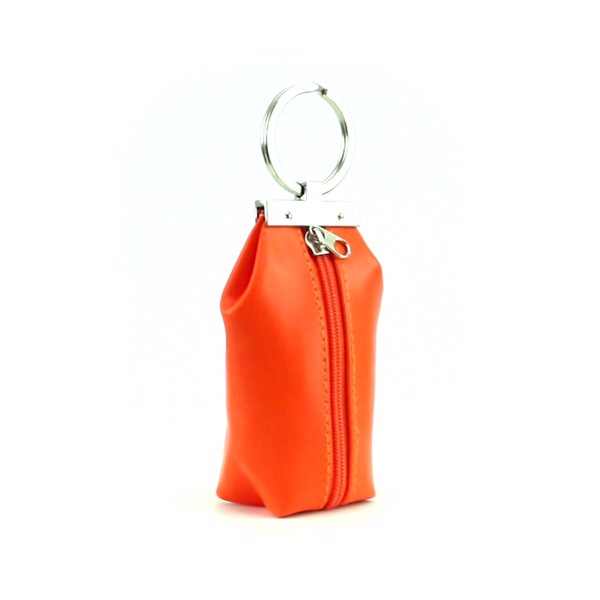 Original coin purse keychain with soft body in PU leather in a wide range of bright tones. Main compartment with matching color zipper closure and metal ring reinforcement.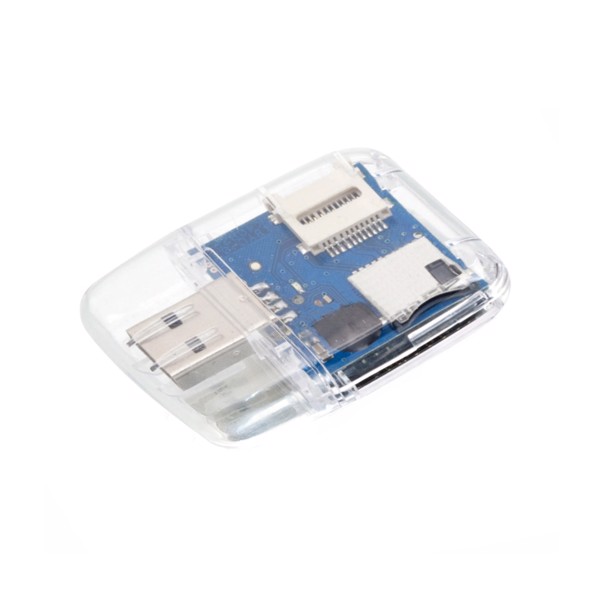 Card reader with USB 2.0 connection in fun translucent colors. Compatible with M2, MS Duo, micro SD and SD cards. Presented in an individual box. USB 2.0. Cards: M2, MS Duo, MicroSD, SD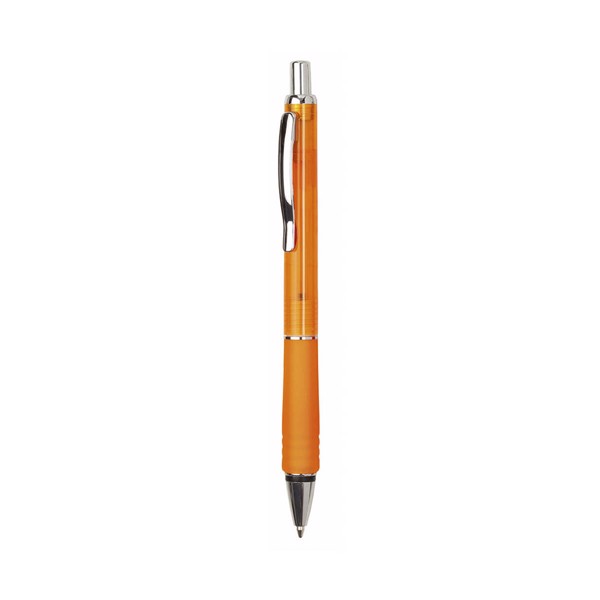 Push-up ball pen in a stylish bicolor design with brilliant silver colored details and a smooth body in eye-catching translucent colors. Comfortable, matching color grip, curved metal clip and matching color ring. Blue ink.
Practical and comfortable earphones with a bicolored design, 3.5mm jack connection and matching color cable. Presented in an elegant design case and with spare pads. 3,5 mm Jack Socket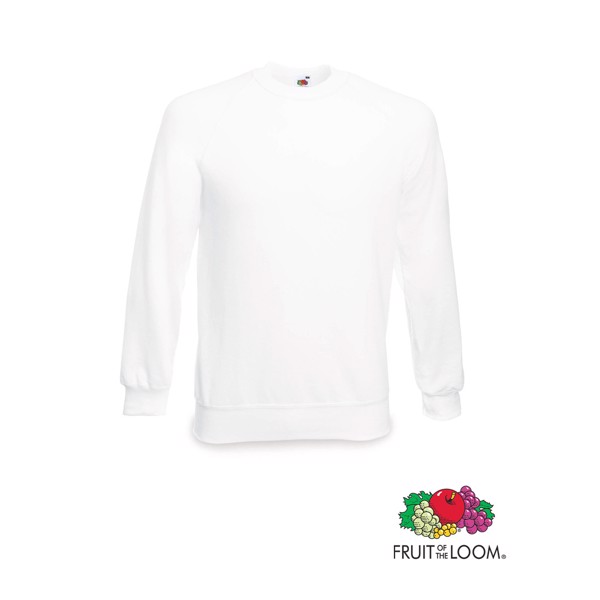 Raglan sweatshirt by Fruit of the Loom, in a combination of cotton and polyester of 280g/m2. In a wide range of tones and available in sizes 7-8, 9-11, S, M, L, XL, XXL. Size: 7-8, 9-11, S, M, L, XL, XXL
Upload your logo and view it in a 3D Visual on thousands of products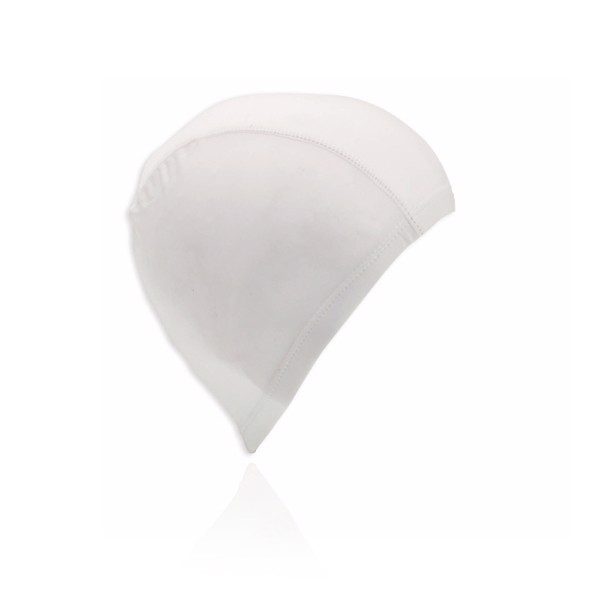 Swimming pool cap in brightly colored spandex material for a solid and soft fit on the head.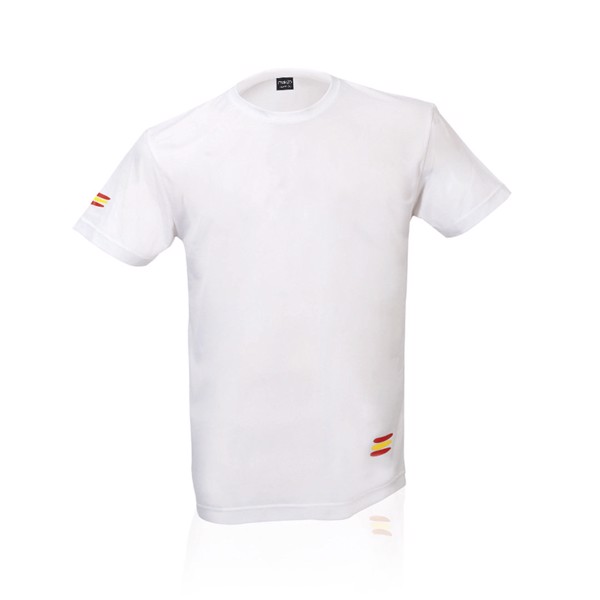 Technical t-shirt for adult in 100% breathable polyester material of 145g/m2. With national flag accessories in waist and sleeve. Available in sober colors and in sizes XS, S, M, L, XL. Breathable. Sizes: XS, S, M, L, XL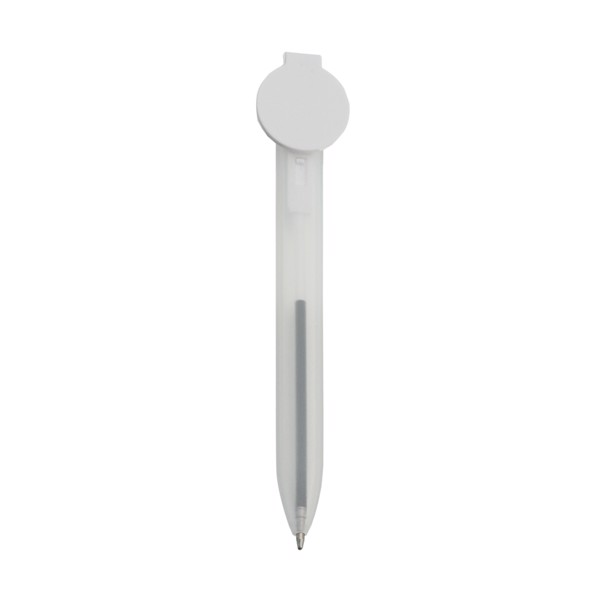 Page marker ball pen in an original bicolor design, with translucent body and push-up mechanism. With circular printing area for pad printing.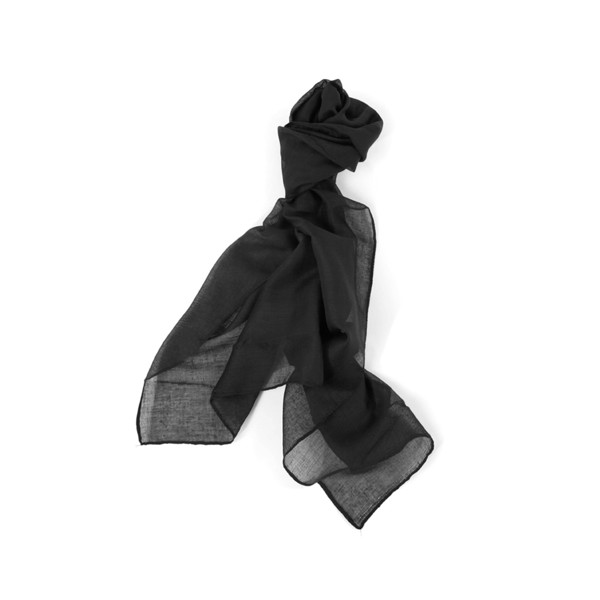 Soft foulard in combination of viscose materials and brightly colored polyester.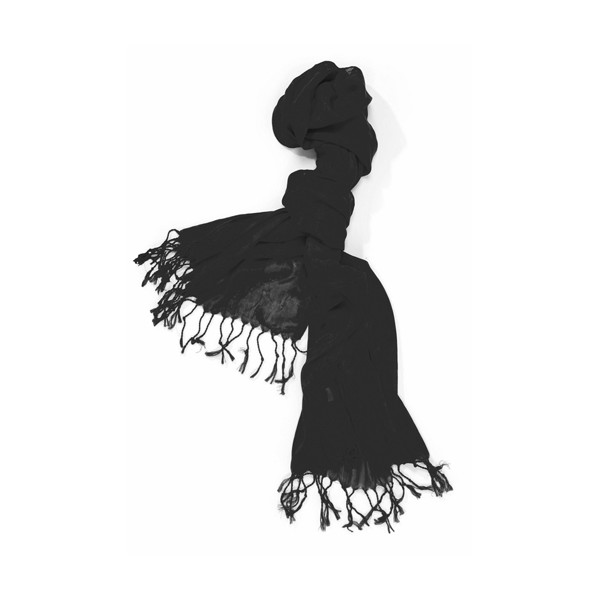 Soft pashmina in combination of cotton and polyester materials in bright tones.
Prices are without VAT.
Send us your order today!
We clarify your doubts
Free, no-obligation quotes within 24 hours
Fast, Simple and Practical
Send inquiry